27 September 2006 - Tyumen (Russia)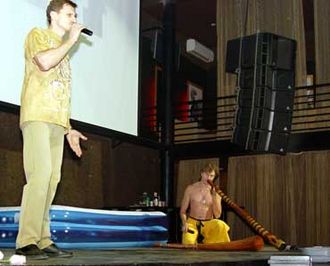 It was a dull September evening. Night-club Infinity. Local representatives of magazine I buy were celebrating something. The topic of the evening was Australia.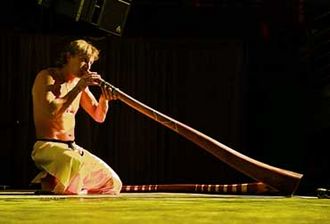 Travel agency Denas-tour (Yekaterinburg) was responsible for giving as much as possible information about Australia.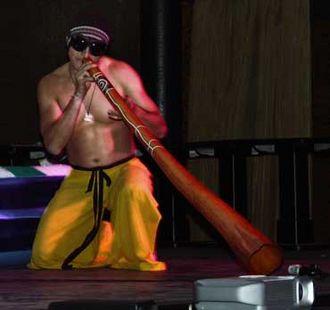 It is not important now why it was Australia and why the travel agency was responsible for that evening. The most important thing is that the audience in Tyumen officially heard didgeridoo for the first time that evening.

Although the truth is that, we have our didgeridoo-agent in Tyumen.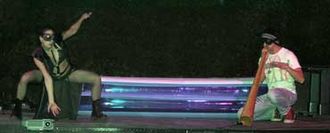 It is Michael who owns Ural didg N16. It was Michael who took all the photos that you can see in this article. Wed like to thank him for them.