Summer 2005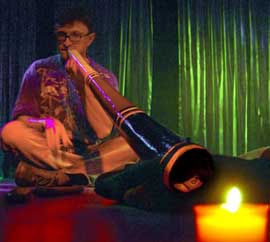 Yidaki-master Datura gave some concerts in Yekaterinburg night-clubs.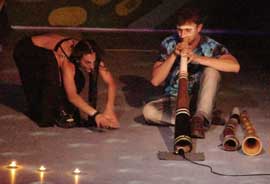 The typical state of audience being observed during the concerts was mental paralysis. Kind and unpretentious Ural audience was unable to understand and explain what it was.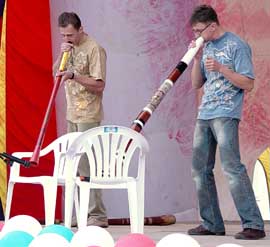 - What did we listen to just?
- What is its name?
- What should we think about it?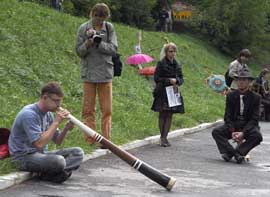 - It was cool but odd.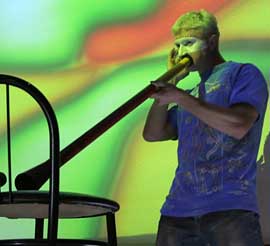 - Where are these sounds from and etc.? It was a didgeridoo-injection or cultural and musical impulse(provocation).